Women's Ministry at Trinity Fellowship - Mondays @ 6pm
The Woman's Ministry at Trinity Fellowship consists of loving each other and loving others through service. We love being the hands and feet of Jesus! Some of our outreach ministries include Griefshare, Suicide Prevention, Angel Tree for children in fostercare, Visit & Crafts for Veterans, Visits for shut-ins and Woman's conferences, just to name a few.
Our mission is to love you, equip you and propel you forward into your gifting that Jesus has ordained for you to share. These amazing ladies give you a built in team for success!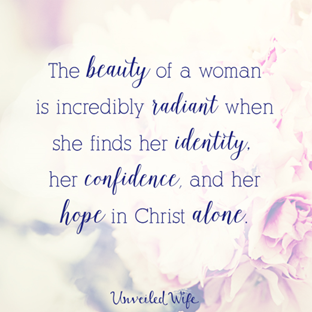 Our bible studies consist of a meal together, prayer together, games together and most importantly, studying the Word together! Together, we grow and together we conquer souls for Christ!